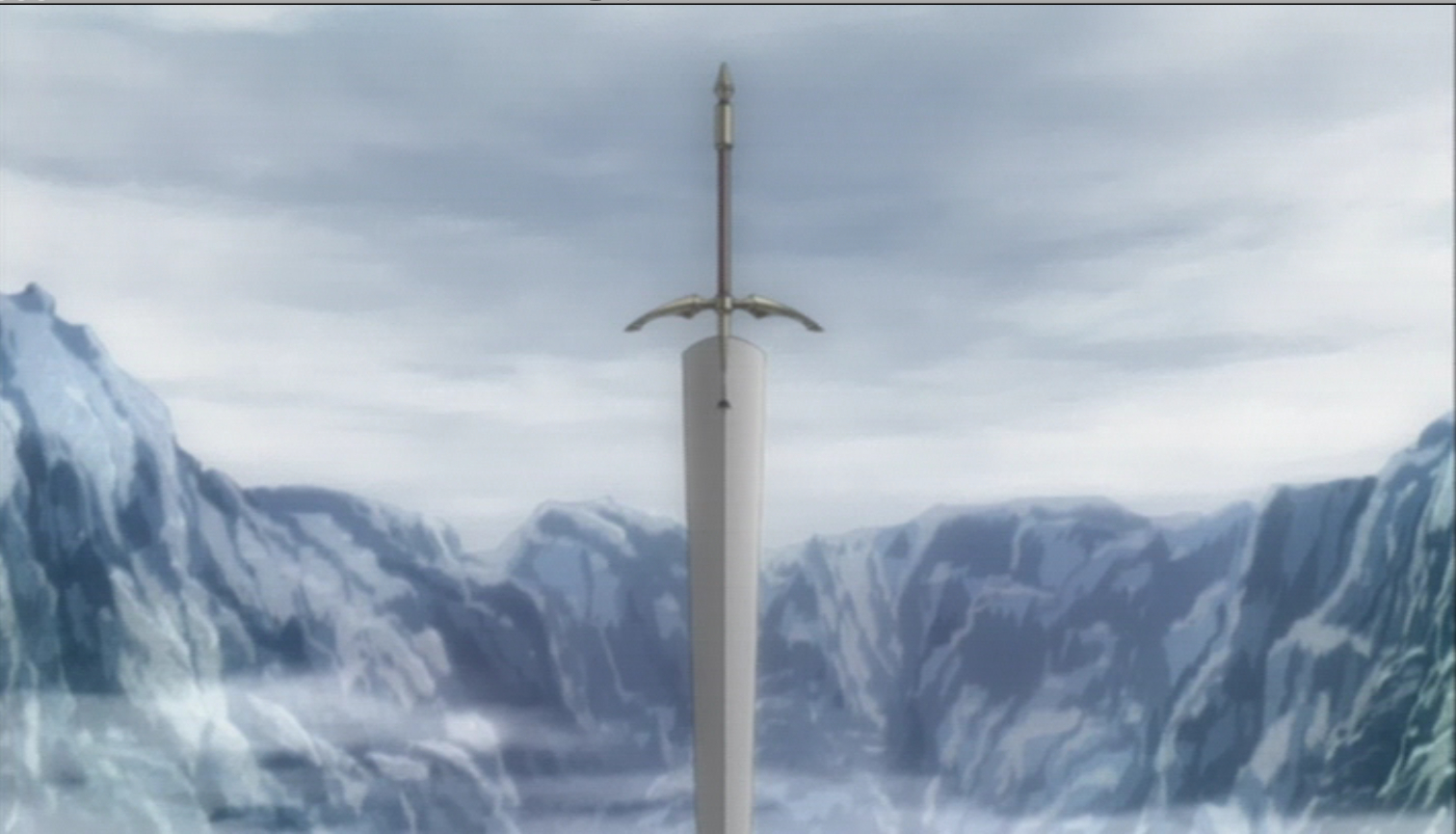 If you had told me in  2015 that I would be here in two years time I would have shaken my head in disbelief. Of course, if you had told me how the election was going to pan out I wouldn't have believed you either We now live in an America where many marginalized people find themselves not just ignored but actively persecuted by our federal government.   During the campaigns leading up to the election, Mr. Trump gave a speech in which he said he would use the armed forces to deport American citizens of the Muslim faith. I didn't see the speech but I know about it because a mother came home that day to find her seven-year-old little girl very seriously packing a small bag for when the soldiers came to take her family away. The mother posted about it on Facebook and response she got back from hundreds of former and current military as well as civilians promising to protect that little girl made me cry. The idea that Mr. Trump's threat is even plausible now scares me.
A good friend of mine is getting married soon. Her mother moved to this country from Pakistan as a teenager. My friend isn't Muslim and as far as I know the only other language she speaks is the Spanish she learned through our public school system.  She and her younger sister really take after their mother and that has led to some very ugly things being said, especially after 9/11. Then it was just some scared poorly educated redneck teen, who much like the rest of us who hadn't quite reached adulthood yet, was probably repeating things said by a family he assumed were correctly informed.  Now, there is a poorly educated adult with a lot more power spewing the same narrow-minded trash talk.I am afraid for my friend's family.
Is it just me or does there seem to be a social war waged against the trans community lately?  I have always felt the necessity of standing with others in an effort to validate stories that aren't mine. Except now, unexpectedly, these stories are part of my story. Now, this struggle puts an icicle of fear in my heart on a regular basis. I love a trans person with a much bigger part of myself than  I would've thought possible if you had told me that this was coming two years ago. When I love someone I worry for them. Lots of times I know that my worry is blown out of proportion and I talk myself out of most of it.
I can't do that this time.This fear doesn't feel silly or overblown. I joke that I've become a bat now. I've been a night owl for a long time but it's no longer uncommon for me to see a sunrise before I ever see the inside of my eyelids. I do this because talking to him feels similar to breathing, as unconscious and as necessary, and he works third shift.
I do this because somewhere in my head and heart I believe that if I talk to him during his shift I can keep him safe.If I can't tell myself that my worries are silly, then I will be the sword at his back. There has been a half joke in our house for a while that our parents raised Valkyrie. I will be a sword at all their backs for as long as is needed. We are now facing the choice between what is right and what is easy.Trump was the easy choice, I'm still waiting to see if we can make the right one.